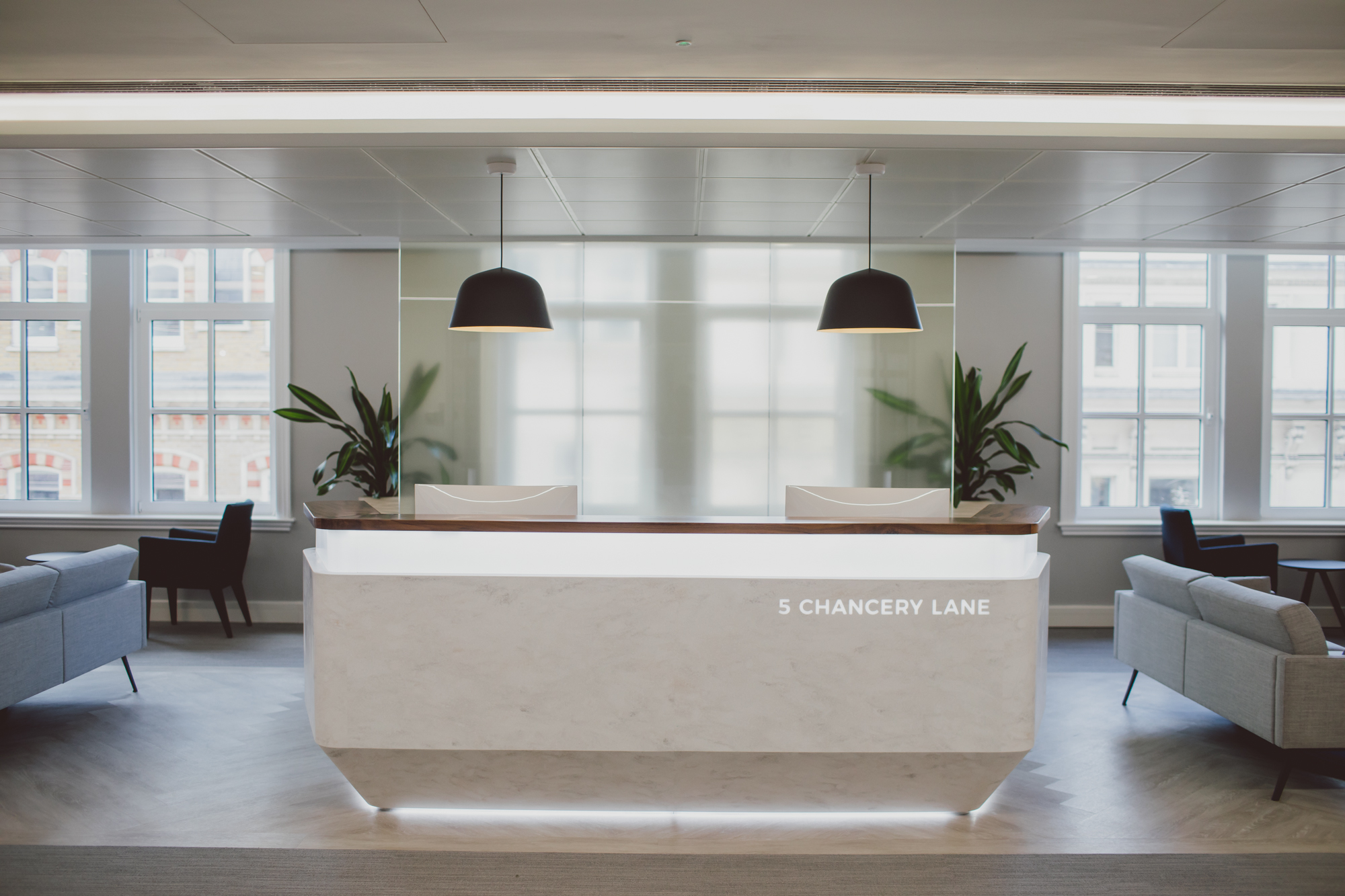 5 Chancery Lane Commercial Barristers Chambers is founded by Tahir Ashraf, a multi-award-winning commercial barrister. Advice and assistance can be provided on all matters commercial.  If you would like help and need to instruct a commercial barrister or commercial arbitrator or a commercial mediator you can contact us now through this Contact Form or email us on info@5cl.co.uk.

Timely Support
The telephone lines are usually open from 8.30am - 6pm GMT Monday to Friday. Support and assistance can be made available outside of these hours for international clients and of course, where a client matter requires it.

Innovative Ideas
Unashamed to come up with innovative ideas to help our clients,  is why 5 Chancery Lane is founded - whilst adopting the finest traditions of the Bar without the archaic tendencies.

Advanced Technology
Leaving behind the archaic ways of the barristers of yesteryear, 5 Chancery Lane adopt a 21st century and forward looking approach to advanced technology making use of systems to help clients achive their goals.

Clear Communication
Clear communication is the hallmark of 5 Chancery Lane. We aim to exceed the expectations of our clients and provide a world class service. It is after all, the reason we exist.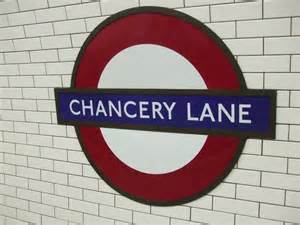 5 Chancery Lane is situated in the heart of legal London. Next to Lincoln's Inn and across from the Law Society, 5 Chancery Lane is a stone's throw from the Royal Courts of Justice, from where Tahir Ashraf's practice is based.
With excellent public transport links to road, London underground, trains and airports across the country. 5 Chancery Lane London commercial barristers chambers is uniquely placed within a beautiful historic building in central London, with a 21st century modern interior.